An amazing event benefitting an incredible cause
The Detroit Gold Cup returns and promises to be better than ever. Fast paced polo, remarkable farm to table strolling dinner from the Wooden Spoon of Brighton, MI, local brews and wine, DJ Matt Abdo and more all set the stage for an incomparable evening benefitting Mott Children's Hospital at the Detroit Polo Club.
Event Sponsorships still available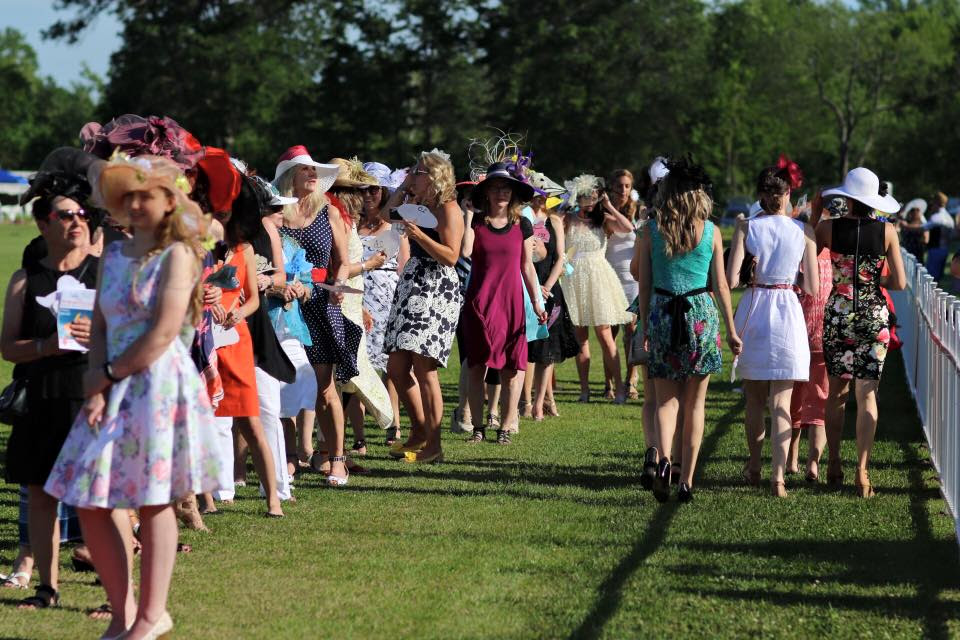 Tickets Available Online
$75 pp pre-order
$80 pp at the door
Evolving, transforming and driving the future of children's medicine
Behind the doors of C.S. Mott Children's Hospital there exist teams of people who change children's lives in extraordinary ways.
This is where the Leaders and Best come together with advanced technologies and breakthrough treatments that change lives.
Since 1903, the University of Michigan has led the way in providing comprehensive, specialized health care for children. Their mission is to integrate clinical care, education, research and advocacy to advance the health status of children, women, and their families and communities statewide.
From leading-edge heart surgery that's performed in the womb to complete emergency care that's there when you need it, families from all over come to the U-M C.S. Mott Children's Hospital.
Happy to help.
Please contact Emmalyn at This email address is being protected from spambots. You need JavaScript enabled to view it. for any questions or additional information you may need.